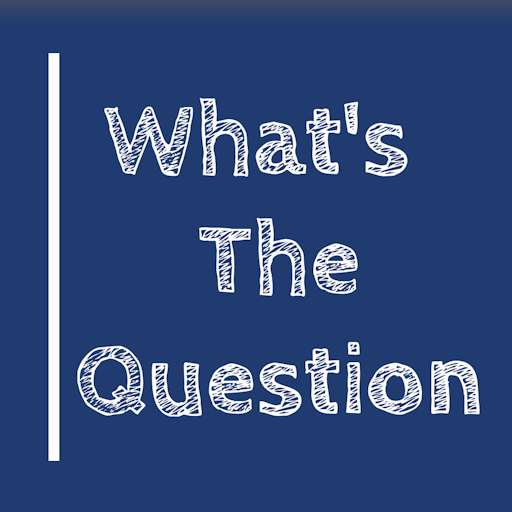 What's the question, is a multiplayer game that brings the most fun when you play it in the same room with your friends. It is possible to play it in single player mode. Each round an answer to a question is shown on the screen and some multiple choice questions.

Click as quickly and before the time runs out, on the right question matching the answer. When everyone has made a guess, the fastest person that made a correct guess, wins the round. If nobody guessed it, no points are earned.

When joining a game, you can select your team (1 or 2). If a minimum of two players have joined both teams, the points are added to the total score of the team. If all players are in one team only, the points are given to each individial player.

Under game options in the waiting room you can set the round timer. The quicker the round ends, the more possible points you can earn with each round.