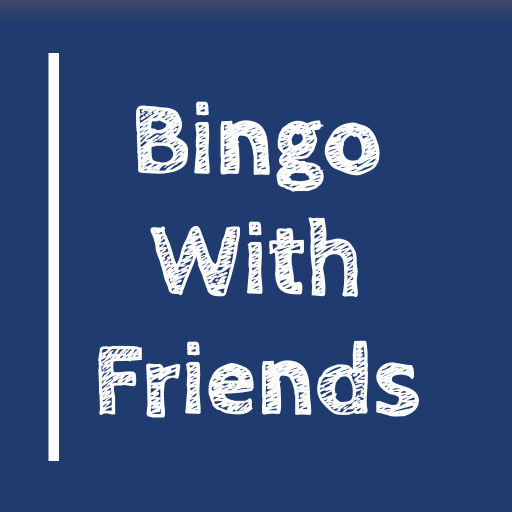 Bingo With Friends is a multiplayer game that brings the most fun when you play it in the same room with your friends. The goal of the game is to select the shown number on your bingo card. If have a full line (horizontal, vertical or diagonal) you win the round.
Your bingo card shows a selection of random numbers between 1 and 75 and every number on the card can be clicked. In the game options you can configure if you can select earlier shown numbers or only the last number. If you click on a number that was not shown, you will get a time-penalty. This means that you have to wait a certain amount of seconds before you are allowed to click again.
The first player that makes a full line wins the round and gets one point. All players receive a new bingo card, and the round begins again.
When joining a game, you can select your team (1 or 2). If a minimum of two players have joined both teams, the points are added to the total score of the team. If all players are in one team only, the points are given to each individial player. When playing in teams, when someone from a team wins the round, the point is given to everyone in the same team.