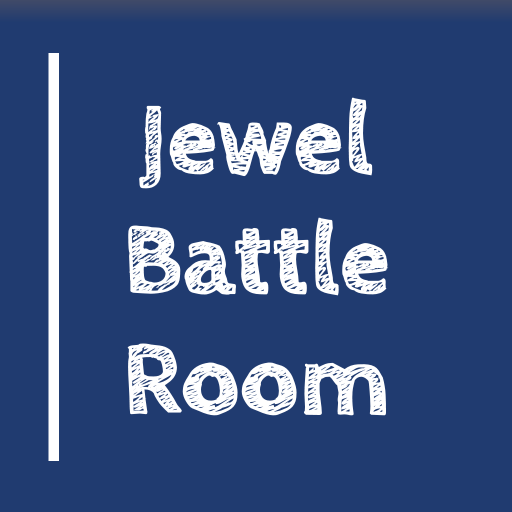 Jewel Battle Room is a multiplayer game that brings the most fun when you play it in the same room with your friends. The goal of the game is to swipe jewels to connect the same ones together. You can swap two adjacent jewels, by swiping over them. If you connect more then 3 together, you will earn points. The more jewels you connect at the same time, the more points you will earn. All connected jewels are removed and fall down.
In the game options, you can enable Power Ups. These are hidden under a jewel and gives you a special option when you find them.
You can find the following power-ups:
-Extra Turn
-Bonus Points
-Remove Color
Under game options in the waiting room you can set the amount of points you need to earn to win the game.
When joining a game, you can select your team (1 or 2). If a minimum of two players have joined both teams, the points are added to the total score of the team. If all players are in one team only, the points are given to each individial player.